We all have wishes with the new year. It is a time of dreaming, where we all want to leave the past behind and think of a better tomorrow. Especially after the holiday, many people wish they hadn't eaten as much, and wish for a more fit body, (while I can't help with that). I would be happy to help if purchasing a home is in your 2017 future.Houston is a great place to buy a home. It is the 4th largest city in the USA, and the fastest growing. Statistics say that in as little as 3 years Houston will become the 3rd largest city by population overcoming Chicago. As many as 200 people come to live to Houston daily.
If by chance you have not picked your neighborhood, here are some recommendations to help your choice.
Katy is often a choice for people purchasing a home, yet if you speak to anyone who has recently moved there, there is a high price to pay, mostly in terms of Traffic, as you will surely spend more hours commuting daily from Katy.
More reasonable choices are the neighborhoods to the south and south west of Houston of Pearland, Missouri City and Sugar land. They offer the convenience of being close to the city, while allowing you to enjoy a backyard where the kids can run to their hearts desire.
Please stay tuned to more articles and updates to this article with links to the neighborhoods mentioned.
If you have any pressing questions do not hesitate to contact me directly,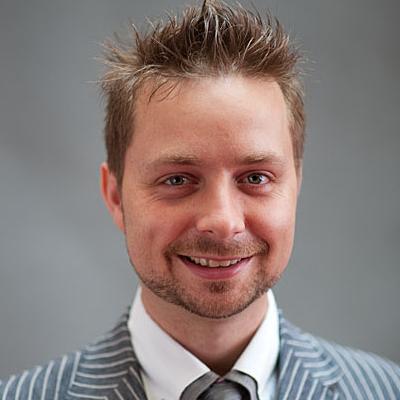 –
DOMINIK SZABO

UTR – TEXAS REALTORS